To have your photo or comment included in the Customer Album please contact us!
...I think I dress like I paint
Stunning and artistic Sandy!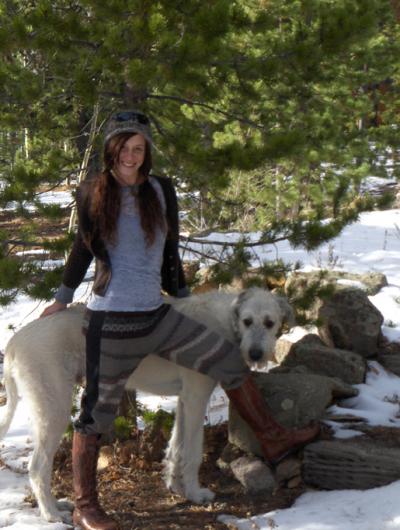 Lovely Cheri and mighty Zeus
Cheri and Zeus
Thanksgiving 2010
Face of Gypsy Moon
If you keep making me look this good, I'm going to need body guards! :o)

Thanks for all the goodies!


Ariel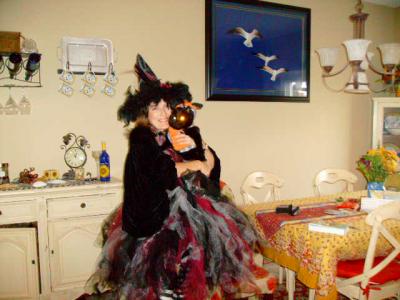 ...and beautiful Sidney, too!
Sidney
Beautiful Lori, dressed for Halloween...
Lori
"When I put on any item from my Gypsy Moon collection I am instantly enchanted and I feel just like Cinderella after seeing her fairy godmother. Magic swirls around me giving me the extra fairy dust I need to move between the worlds! Thank you for all the beauty you have brought into my life throughout the years, my Fairy Goddess's at Gypsy Moon, especially you Candace (and your talented seamstresses)! Blessings, Cheri"
Cheri
Gypsy Moon petticoat peeking...
Sandra De Kock
Kristina, the most beautiful faerie girl in Norway! She is wearing our Angel Blouse, Deadwood Corset, Windrush Skirt, and Isabel Petticoat skirt.
Kristina
The lovely Jesse, in her Glam Souls tunic dress!
Jesse